Auger conveyor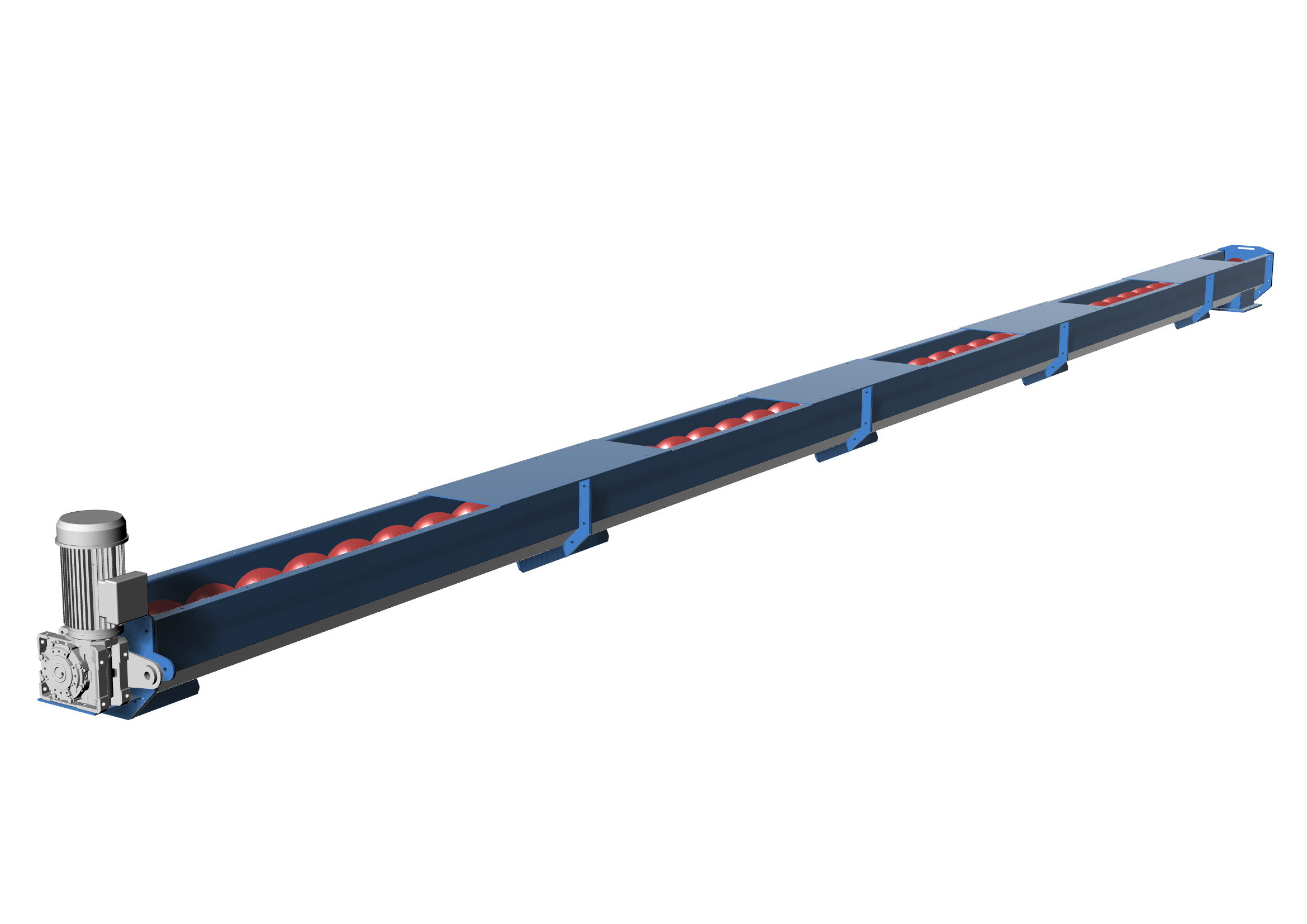 Screw conveyor / Auger produced by Segopal TECH s.r.o. is a machine designed for the transport of bulk non-abrasive materials. The material is conveyed by means of a worm welded on a central shaft, rotating in a worm box in the shape of a tube or trough.
The machine is designed for assembly into technological units for the preparation of feed mixtures for animals and similar industrial plants, consisting of storage equipment for materials and subsequent technological equipment for the processing of bulk materials.
Based on demand, we can offer the production of atypical augers (dimensions and material according to customer requirements).
Advantages:
economical and reliable operation
minimum maintenance requirements
any length according to customer requirements
easy cleaning of the whole machine
low energy and economic intensity
Transported material:
cereals, meal
wood chips, straw and wood waste
cement, concrete mix, plastics
coal, ash, salt, spices, feed
wastes, sludges, steel chips
Screw conveyor variants:

Photo: